Our Glass Services
Whether it's a chip, ding, star break, bull's-eye, edge crack or any other kind of windshield fracture, the trained technicians at Integrity Auto Glass can quickly assess and repair the damage. Sometimes, severe windshield damage requires replacement. Windshield repair, of course, is much less expensive, and Integrity AutoGlass can help you with the insurance benefits.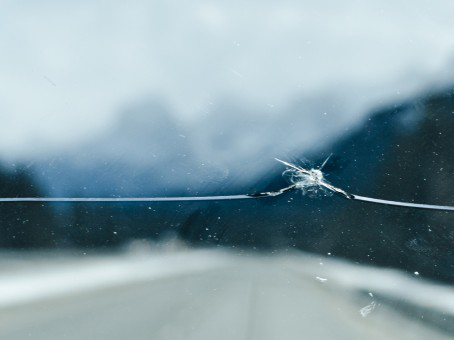 Windshield Repair
---
Auto glass repair is considerably less expensive than replacement. But if you wait too long, and the damage has time to spread, windshield repair will no longer be an option. Safety is an important issue too. A faulty windshield compromises the safety of you and your passengers. Its ability to withstand an impact is substantially weakened. In today's vehicles, windshields are an important component of the vehicle's overall structural integrity, so you don't want to put it off until tomorrow. A repaired windshield can save you money...and worry!
Windshield Replacement
---
On cars, trucks and RVs, millions of windshields are replaced in North America every year, many improperly. Startling news, if you consider that besides protecting you from the elements, the windshield's primary purpose is your safety. A correctly fitted, expertly secured windshield means you can tackle the traffic with one less worry. That's why people choose Integrity Auto Glass, whatever the make or age of their vehicle for auto glass.
Sideview and Rearview Mirror Replacement
---
Rear and side view mirrors are important for road safety, so having dependable mirrors is crucial. Not only do mirrors increase road safety, but they are required by law, and inadequate mirrors can mean failing vehicle inspections and incurring tickets. Avoid fines and stay safe on the road with new mirrors installed by Integrity. We carry exact fit replacement mirrors for any vehicle. If you break your mirrors, our professional installers can quickly replace them.